South Shelter Seminars
:
Come out and enjoy a presentation led by our humane educator, meet the wildlife, and complete an animal craft to bring home! All South Shelter Seminars are located at our NEW shelter, 10255 Wicker St., St. John, IN 46373.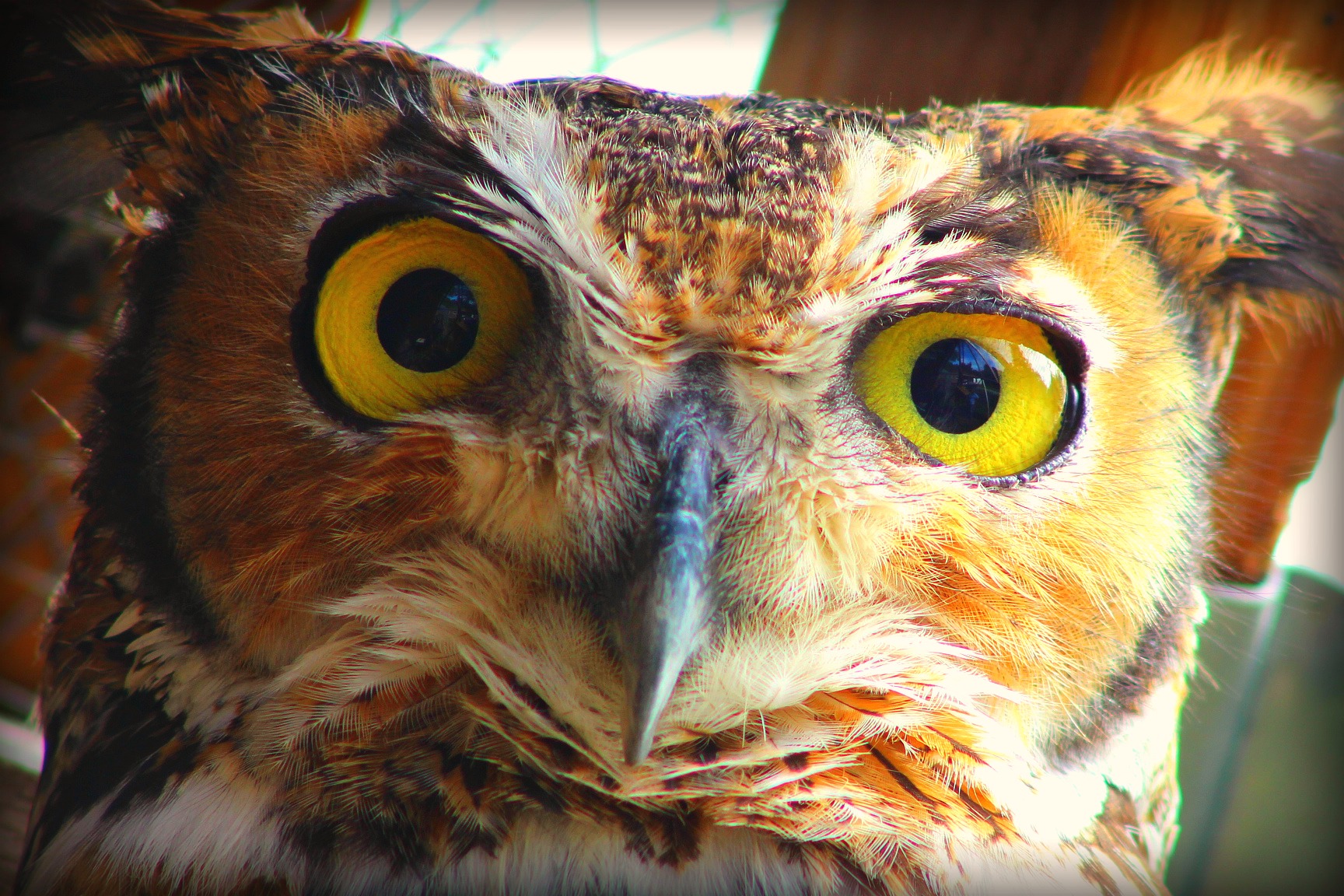 Seminar Dates:
November 11
th
: Introduction to wildlife: Helping our wild neighbors 10:00 a.m. -11:30 a.m.
Meet the wildlife ambassadors of Humane Indiana! Each year thousands of animals come into contact with man-kind in one way or another. Find out how Humane Indiana Wildlife aids injured and orphaned species native to Indiana and meet some of the animal ambassadors that now call Humane Indiana Wildlife home such as our Eastern Screech Owl, Painted Turtle, Eastern Box Turtle, and more!
Featured craft a birch tree owl (ages 4 - 12)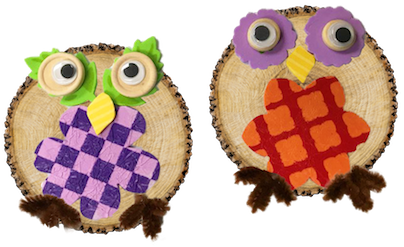 Register Today!
---
December 9
th
: Wild Wonderland 10:00 a.m. – 11:30 a.m.
Join Humane Indiana as we discover how native wildlife prepares for and survives the cold winter months. Learn which animal adaptations are the most useful to combat the cold and meet our wildlife ambassadors for an up close encounter with some of Indiana's native wildlife including our: Virginia Opossum, Striped Skunk, Red-Tailed Hawk, and a few of our resident reptiles!
Register Today!
---
January 13
th
: Winter Festival 10:00 a.m. – 11:30 a.m.
Meet the birds of prey of Humane Indiana! During our hour long presentation guests will get an up-close encounter with our favorite feathered ambassadors at Humane Indiana Wildlife. Learn about their unique adaptations, natural history, and the individual stories that brought these amazing animals into our care! You'll be able to encounter our ambassador Red-tailed Hawk and Eastern Screech Owl!
Register Today!
---
Contact us if you have any questions.
For any questions regarding programming, please contact Nicole Harmon at education@humaneindiana.org.
Contact Us