Community Outreach Program
Learn as a community
Building caring communities from the people up
Humane Indiana Offers education programs for area clubs, home school cohorts, and community groups. Programs tailored to individual groups.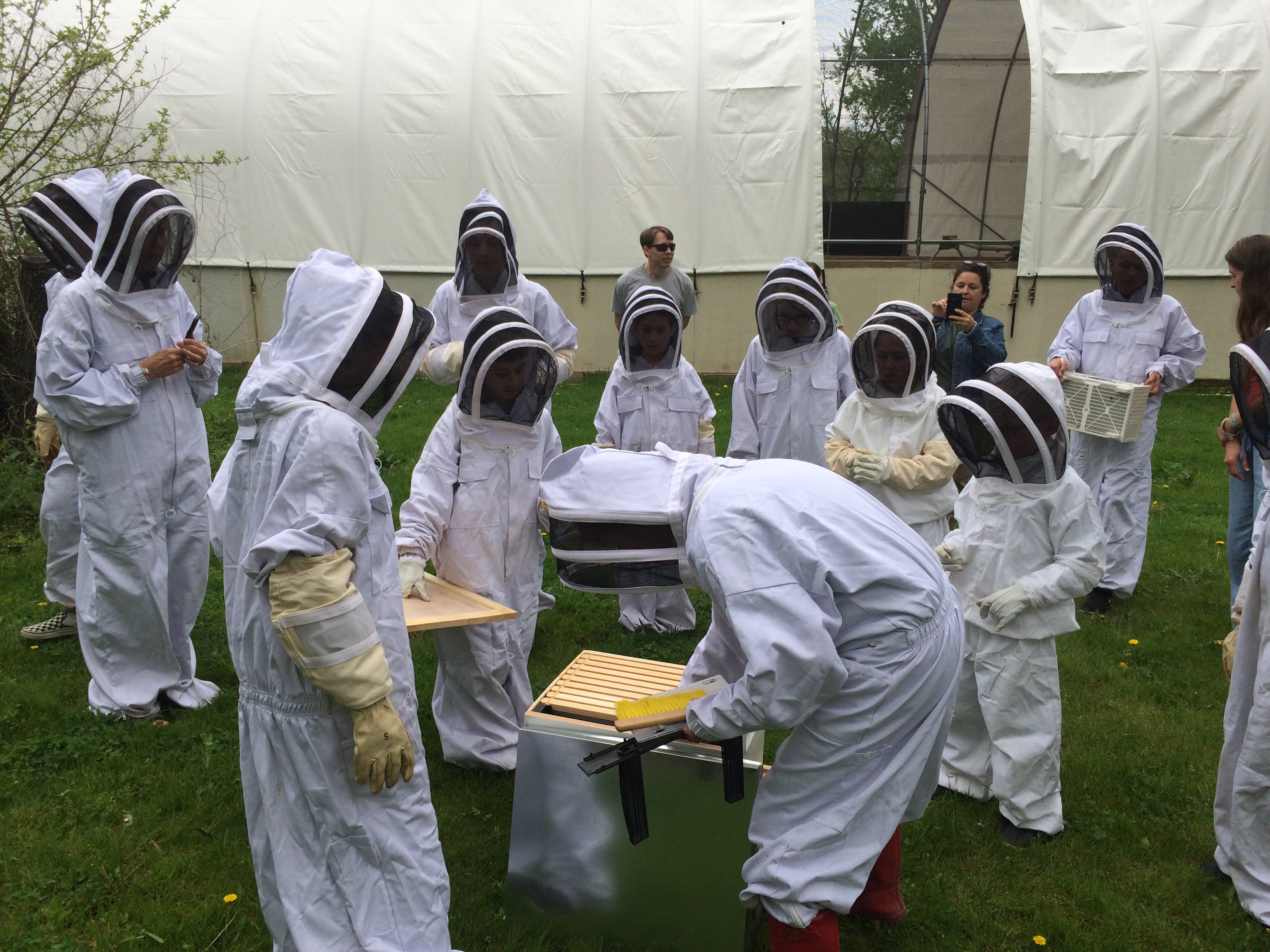 ---
Homeschool Days
This two hour monthly program invites area home schooling families and cohorts to attend education programs regarding wildlife and environmental topics. Programs are $10 for the first student and subsequent siblings are discounted to $7 per student. Homeschool programs take place at our Wildlife Center located at 570 N 450 E, Valparaiso, IN. Registration is required as these programs fill up quickly.
February 16th | 10am-12pm | Located at our Wildlife Center
Join Humane Indiana Wildlife as we take an in-depth look at the owl species of Indiana. From tiny saw-whet owls to our largest owl species, the Great Horned Owl, these incredible predators sit atop the food chain and maintain the wild world around them. Meet our education ambassador Drew Riley and a new Eastern Screech Owl ambassador as well! Hear their stories and the stories of other individual owls that have come through the doors of Humane Indiana Wildlife. As a special treat join us this month to experience a release of one of our rehabilitation patients who are ready to get back to their life in the wild.
---
Boy Scout / Girl Scout Nights
Designated for the scouting community these evening programs are designed to meet the needs and requirements of scouts working towards earning badges and patches. Through a combination of educational talks, provided each quarter, and bi-annual service days scouts will learn about a wide variety of topics, both wild and domestic. Registration is required for these events, please contact Nicole: education@humaneindiana.org
Girl Scout Night | March 14th | 4:00-5:30 p.m. located at Wildlife Center
Girl Scout Service Day | April 21st | 10 -2 p.m. located at North Shelter
Cub Scout Night | February 15th | 4:00-5:30 p.m. located at our North Shelter
Cub Scout Service Day | May 26th | 10-2 p.m. located at our Wildlife Center
---
Community Groups
Open to clubs, libraries and groups of all types. These one hour presentations provide insight into the work and mission of Humane Indiana. Programs can be all encompassing or topic specific depending on group request. Suggested donation is $150/ hour with an additional $1/mile for locations outside of a 15 mile radius from our education center located at 566 N 450 E , Valparaiso, IN 46383
---