Making a Difference for a Lifetime
Your one-time gift to Humane Indiana will forever change the life an animal in need. On their behalf, thank you!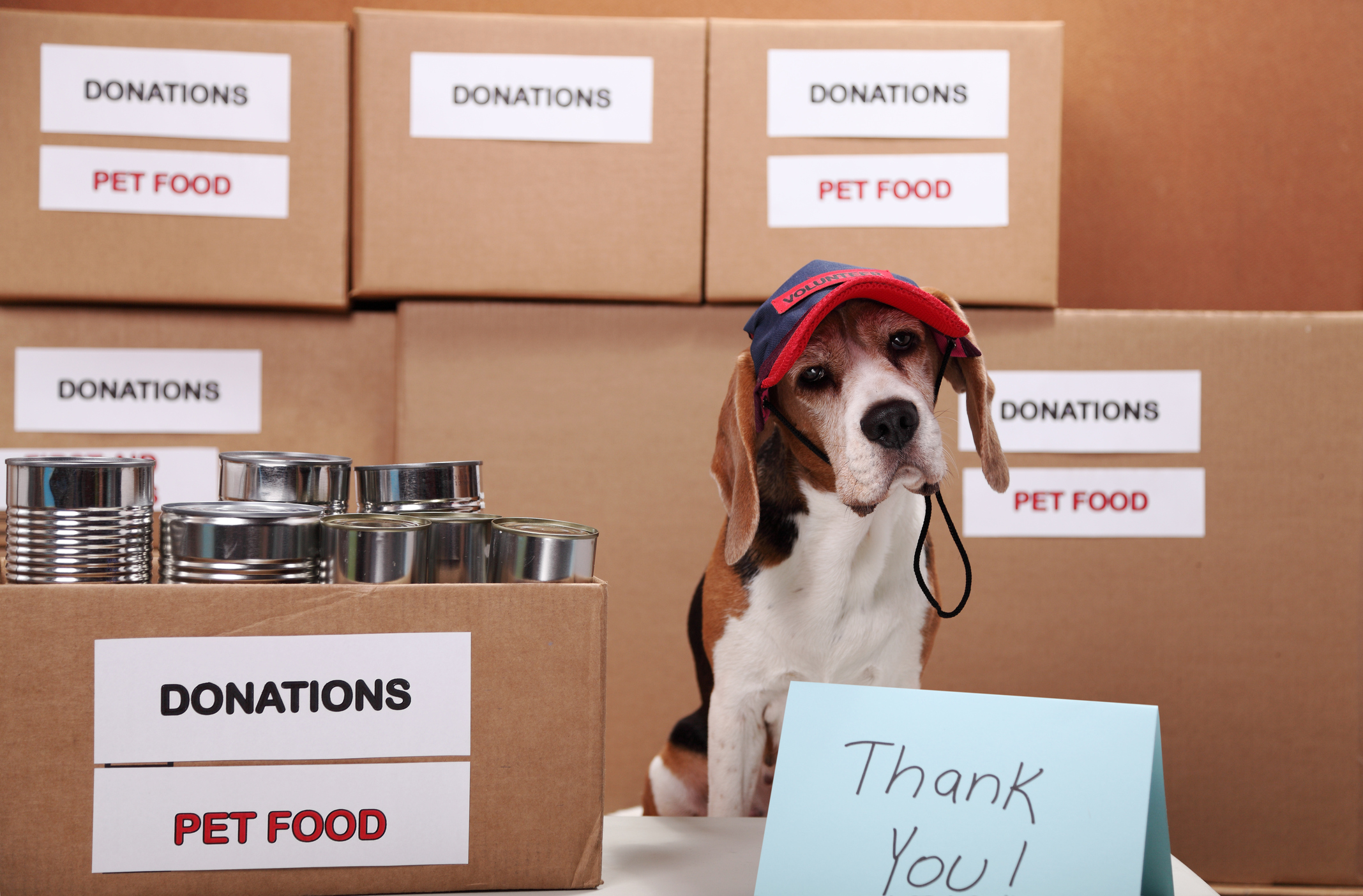 Make a memorial donation:
If your donation is in honor or in memory of a friend or a pet, please follow these steps to include the relevant information in the "Sellers Notes" box.
After entering your donation amount, you will be taken to a payment page. Directly below your donation amount will be a line that reads, "Add memorial/honor or note to us".
Enter the person's or pet's name in which the donation is in memory or in honor, and include the name and address of anyone who you would like to receive an acknowledgment of your donation.
---
Questions? Contact Humane Indiana at sanderson@humaneindiana.org.
Donate