Making a Lasting Impact
Long-term partnerships are the lifeline of Humane Indiana
Did you know that over 3,000 animals are abandoned at our door each year? Scared to death, they are led into the kennel, trusting that their new friends will care for them until someone takes them to their forever home. We just happen to know that biscuits, litter and thermometers for these poor orphans are awfully expensive. You can help alleviate those expenses.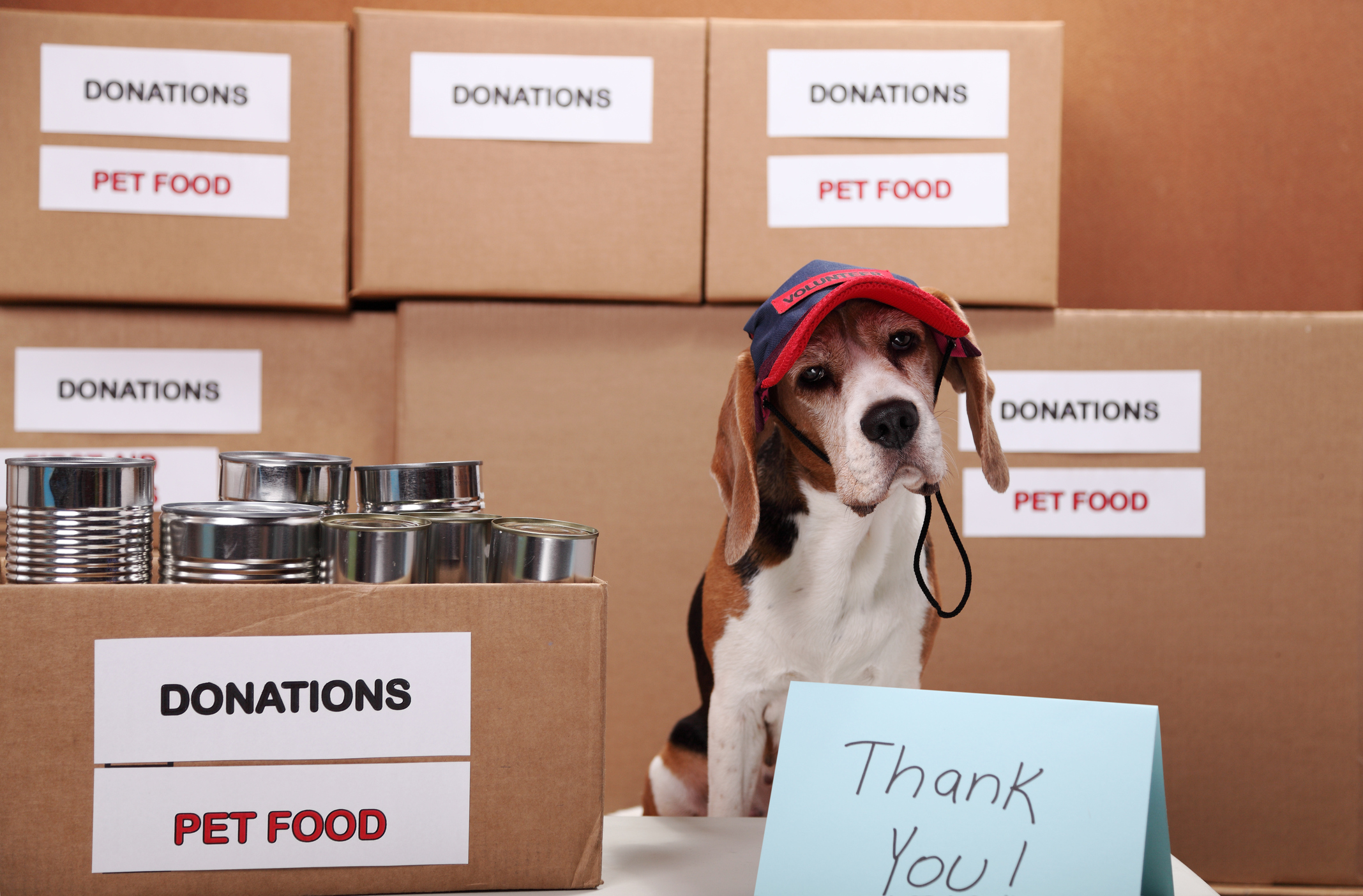 Join our monthly donation program
Even by donating only $15 a month, or as little as 50 cents a day, you can help support our loving animals. Simply choose to monthly donation in the donations page and you'll be on your way to supporting a furry friend. You'll be glad you did. I'm pawsitive!
Credit card donations will continue monthly until canceled by the donor.
---
Questions? Contact Humane Indiana at sanderson@humaneindiana.org.
Donate