Don't Hesitate. Vaccinate!
Keep their vaccinations up to date.
An important part of every pet's health regimen is being vaccinated to prevent illness. Maintain your pet's good health by staying current with vaccinations. Humane Indiana's vaccine clinics are open to those who qualify. See if you Qualify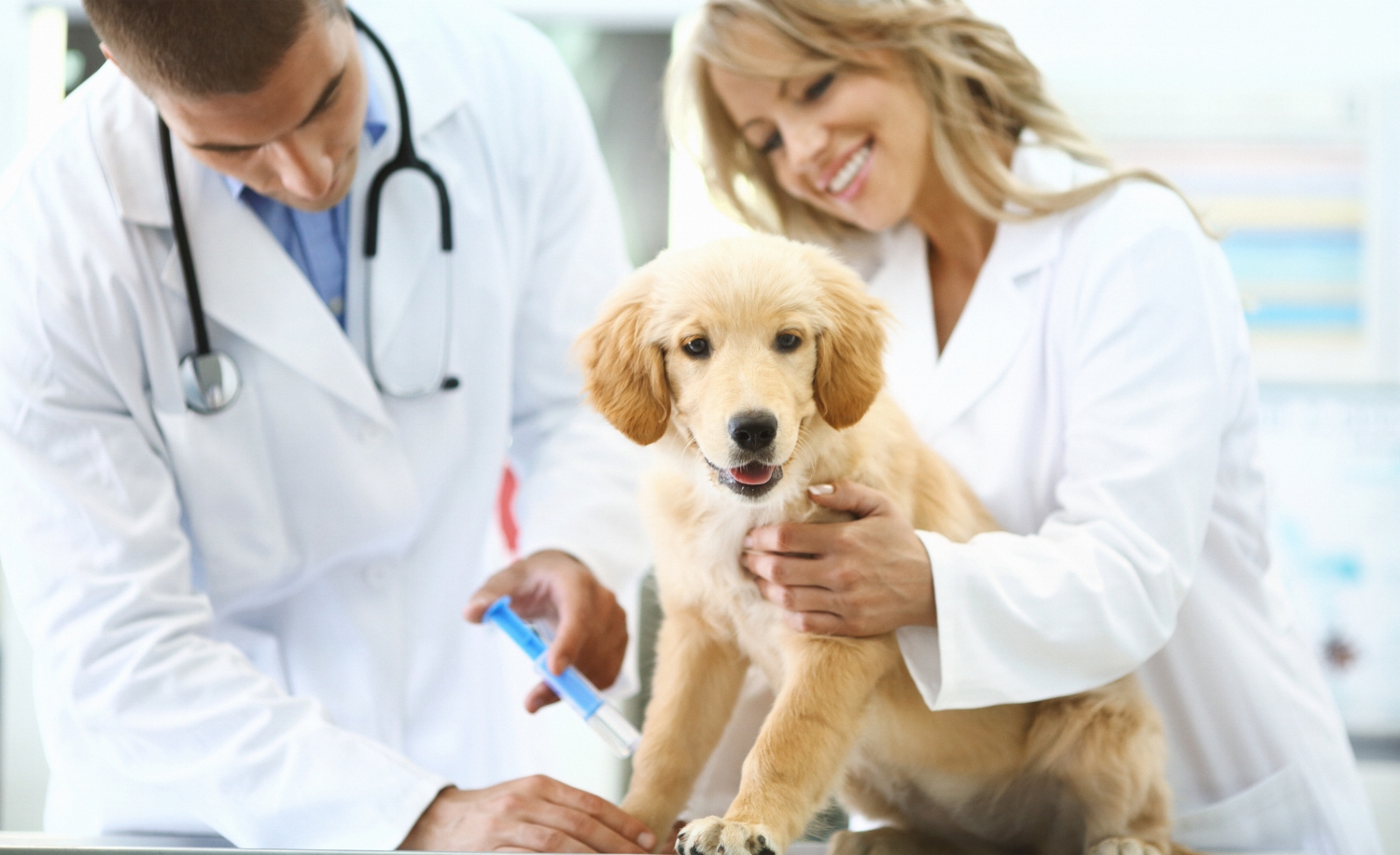 Which Vaccines and How Much?
Services & Pricing
Rabies vaccine $15
---
Canine and feline Distemper vaccines: $10
---
Bordetella vaccines: $15
---
Canine Influenza H3N2 vaccines: $15
---
FIV/FeLV test: $25
---
Heartworm test: $25
---
Heartworm preventive (including flea and dewormer)
---
Advantage Multi (cats only): $15/per month
---
Sentinel (dogs only): $5-$7/per month or $25 to $35 for six months (depending on weight)
---
Microchip: $25
---
Nail trim: $10
---
E-collar: $15
---
Hernia repair: $25
---
Cardboard carrier: $5
---
Additional Instructions
When you come to the clinic, please bring proof of public aid (if applicable).Dogs are required to be on a leash or in a carrier. Cats must be in a secure carrier.
---
Schedule an Appointment
Vaccine clinics are held on Mondays, Wednesdays and Thursdays from 9am-3:30pm by appointment only. Please call (219)922-3811 for more information or to schedule an appointment.
---
Humane Indiana's Estelle Marcus Animal Clinic 421 45th Ave. Munster, IN 46321